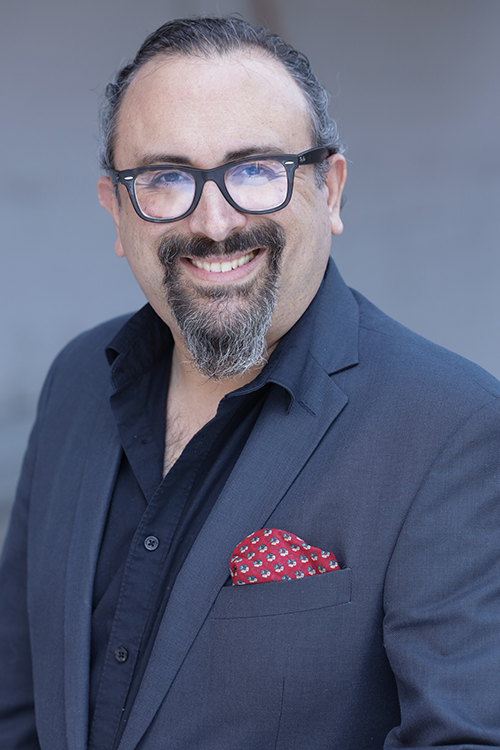 Children the world over know Dan Yaccarino's children's books and award-winning animated series. In addition to his own stories, Dan's bold, stylized illustrations add wit and energy to the work of such distinguished authors as Margaret Wise Brown, Jack Prelutsky, and Kevin Henkes.

He's also the creator and producer of several animated series based on his books, Doug Unplugs (AppleTV), Oswald (Nickelodeon), Willa's Wild Life (NBC and Qubo), as well as the character designer behind The Backyardigans (Nickelodeon). Animation Magazine hails him as "an American original."

Dan's internationally recognized art style has earned him a large following in Japan, exhibits in New York, Los Angeles, Tokyo, and Bologna, and a visit to the White House. He is also a contributing children's book reviewer for the New York Times.

Dan's books have been translated into many languages and in addition to animated series, his work has inspired toys, ebooks, children's musicals, and video adaptations.

His work has been recognized with a host of prestigious awards including the Bologna Ragazzi, The New York Times 10 Best Illustrated, ALA Notable, and the Parents Choice Award. Over 2.5 million of his books have been sold to date.
CONTACT
» Studio 212 675 5335
» Email yaccarinostudio@gmail.com

Join Dan's Fan Page on Facebook!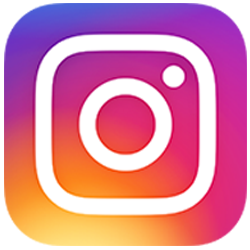 Follow Dan on Instagram



Visit Dan's YouTube Channel